Oh, and you may have heard about the 7" single... only 10 were made. You have to find me to get one ;)
Hackers need #beats and I provide them!
If you love mixes that are full of tracks you've never heard but love them as soon as you do, you're in the right place!
Are you running a hacker con and need someone to provide beats? Let me know! I'm @archwisp on Twitter. Are you hacking away and looking for some mixes to keep you going? Hit my mixcloud page!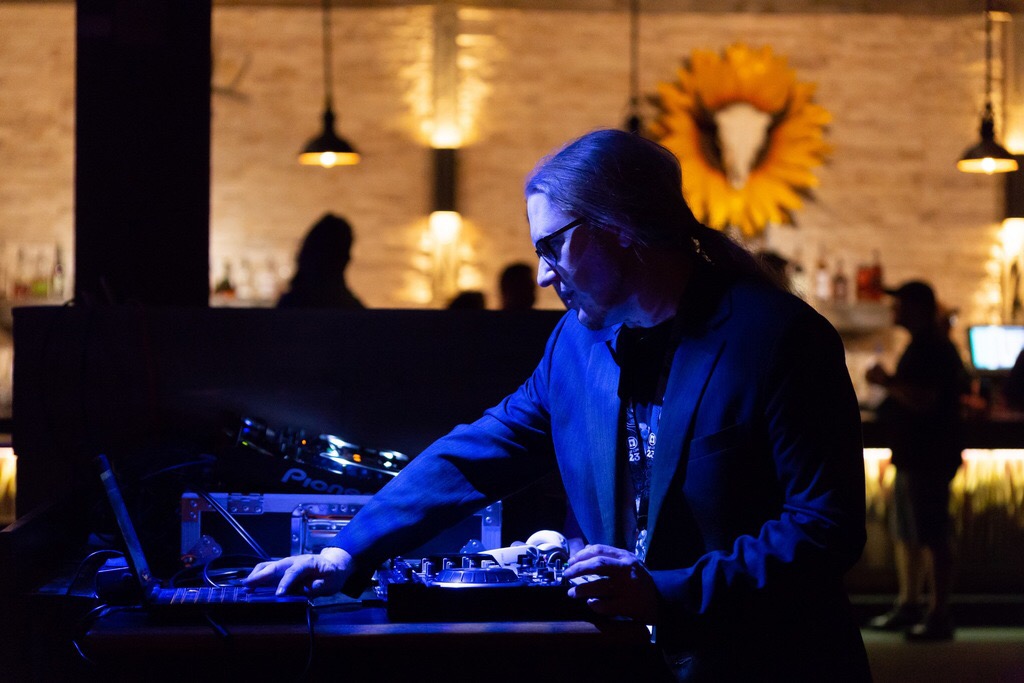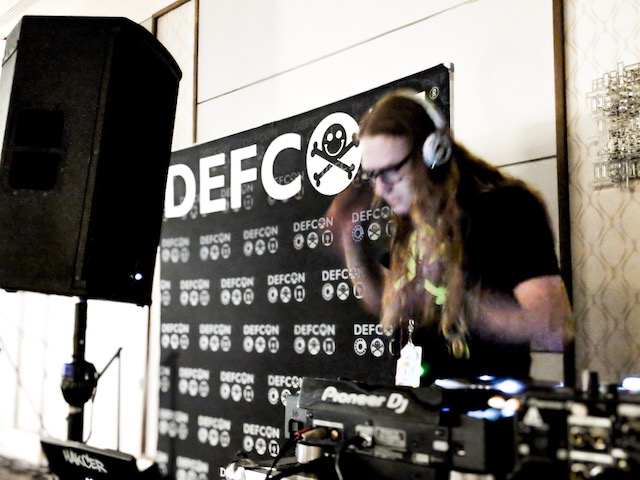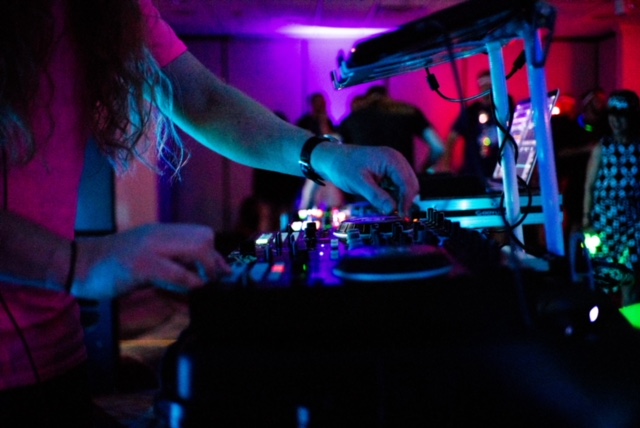 Photo credits in order: Myung Kang, Trent Lo, and Wesley McGrew
January SecKC
Jan 8 2019 6-9pm
Kanza Hall, Overland Park, KS
KC Infosec Showcase
April 25 2019 6-9pm
Drexell Hall, Kansas City, MO
BSidesKC
April 29 2019 8am-4pm
Plexpod Westport, Kansas City, MO
BSidesKC Afterparty
April 29 2019 9-10pm
The Sundry, Kansas City, MO
June SecKC
June 10 2019 6-9pm
Kanza Hall, Overland Park, KS
DEF CON 27
TBD August 8th-11th 2019
Hit me up for parties!
Las Vegas, NV